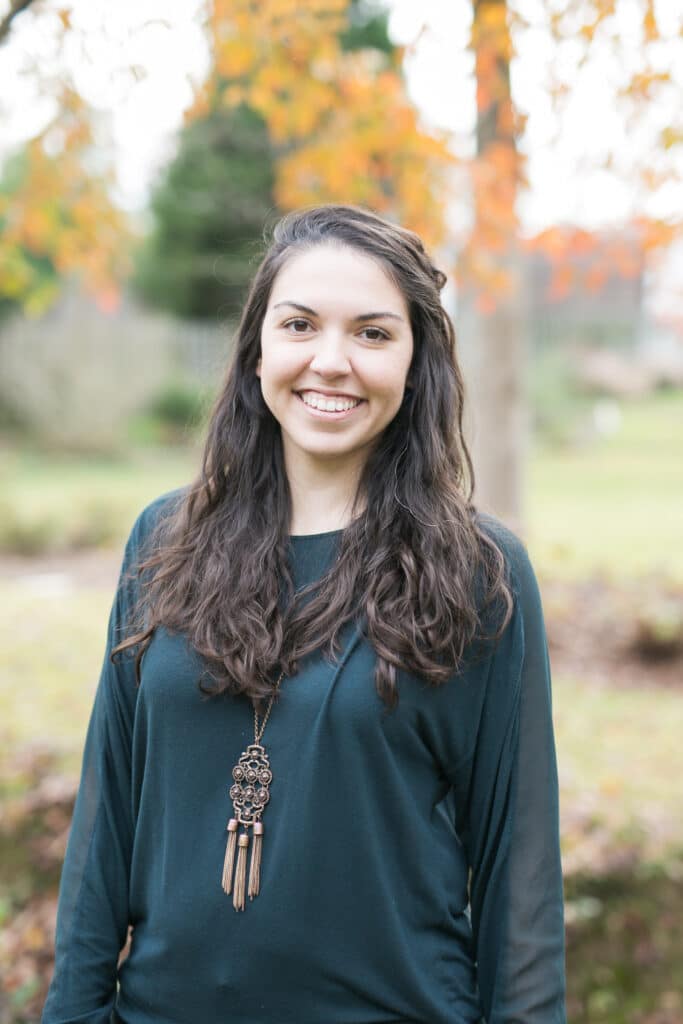 Since 2014, Biking for Babies has been a part of my life. Those who are in the "Biking for Babies family" have formed the way I desire and develop community. The mission has formed the way I interact with the world. The pregnancy resource centers have inspired me to action beyond what I felt comfortable with. 
But isn't that the beauty of it all? Jesus never promised us comfort. In fact, He cares more about our salvation than our comfort any day of the week. I am so grateful that the Lord has called me to be a part of this organization, and I'm blessed to know it will 100% be instrumental in my salvation because of the way the Holy Spirit moves within the community. 
I have been both the volunteer President and the Director of Missionary Formation, overseeing the young adults' preparation for the National Ride and sending forth after the ride. I'm a full-time youth minister in Alabama (War Eagle), wife to Biking for Babies' best recruiter Timothy, and mom to two future missionaries. I love a good toss around with the frisbee, a crappy cup of coffee with lots of creamer, and learning how people have gotten to where they are in their journeys.