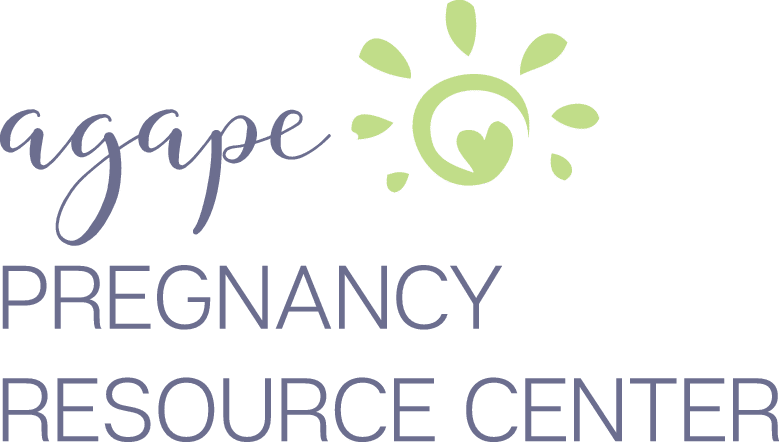 Since 1985, Agape has faithfully served the people in the Des Moines area offering hope, support, and care through the front lines of pregnancy services and beyond.
This year will be our 35th year of serving our community. Agape is expanding its services to serve more and to serve better! We will be continuing to offer pregnancy testing, ultrasounds, STD testing, as well as more classes, life-skills services, and job training support than ever before. We are excited to be able to provide ongoing support to help change the quality of life for the child that will be growing up in the home. It's not only about being on the front lines in the crisis moments but also about changing and making a better life and future for parents and children.
By God's grace, we are excited to say that Agape is flourishing! We are serving God by loving Him and loving others. We are choosing to show the light of Christ in the darkest of places. It is obvious every single day that God is in this ministry because He is blessing it beyond what we could have hoped or imagined. The power of hope, the hope that a relationship with Christ can bring, is palpable. People can feel a peace and a love every time they walk through our doors.
Click here to learn more about Agape Pregnancy Resource Center.